10 Years of Experience
We began our journey in 2006 with a diverse group of individuals. We are into Project Support, General contracting, Waterproofing, Painting & Epoxy Coating.

Construction Management
Providing innovative solutions to achieve the highest quality on time and on budget and being responsive to client needs.

Offering Best Prices
Our professionals are committed to deliver the maximum within the budget limits.
Epoxy Coating
Light Contracting & Maintenance co
Epoxy coatings are generally packaged in two parts that are mixed prior to application. The two parts consist of an epoxy resin which is cross-linked with a co-reactant or hardener. Epoxy coatings are formulated based upon the performance requirements for the end product. When properly catalyzed and applied, epoxies produce a hard, chemical and solvent resistant finish. They are typically used on concrete and steel to give resistance to water, alkali and acids. We have done applications with Benjamin Moore, Sherwin Williams, Jotun, Hempel, Sigma, Berger & National Paints.
We have a specialist team for supporting the current & future projects.
CIVIL ENGINEERS
DRAFTS MAN
SURVEYORS
DOCUMENT CONTROLLER
ADMINISTRATIVE STAFF
RECEPTIONIST
DRIVER
PAINTERS
ELECTRICIANS/PLUMBER
MASONS
SHUTTERING CARPENTER
PIPE FITTERS
SCAFFOLDERS
HELPERS
CLEANERS
Our specializations in epoxy Coating are: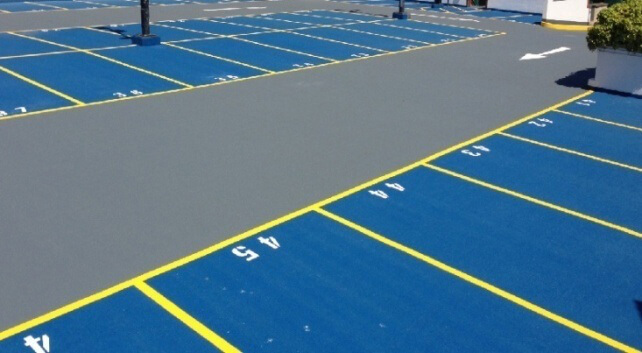 Car parking, Drive Ways & Ramps
Pedestrian Walk Ways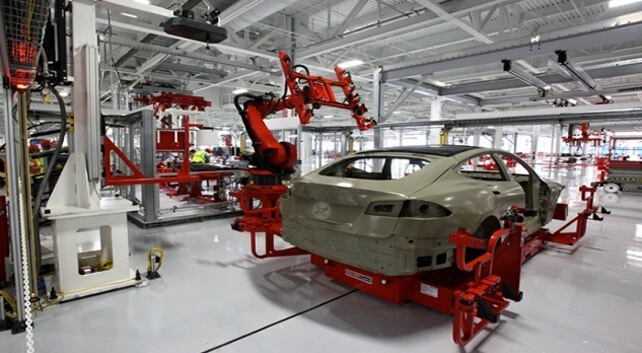 Automobile workshops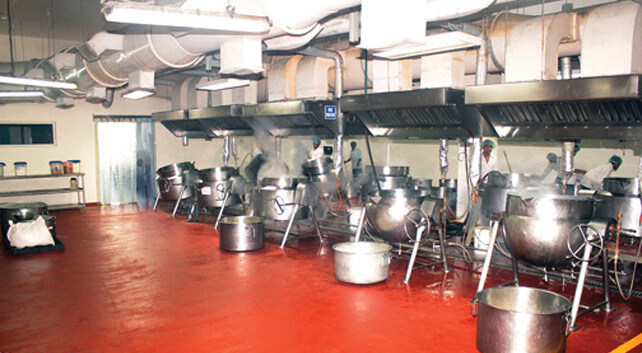 Food process units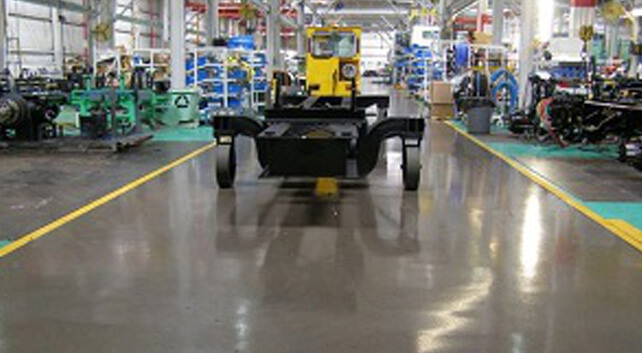 Industrial Floors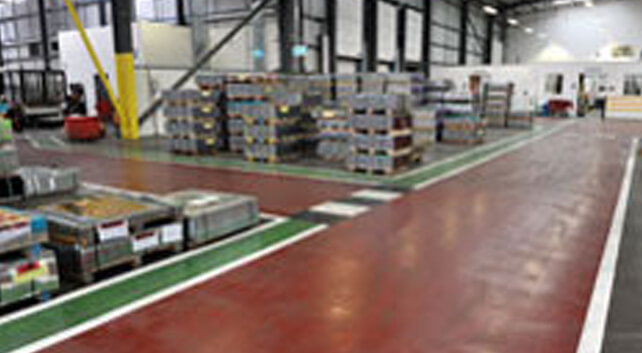 Storage Areas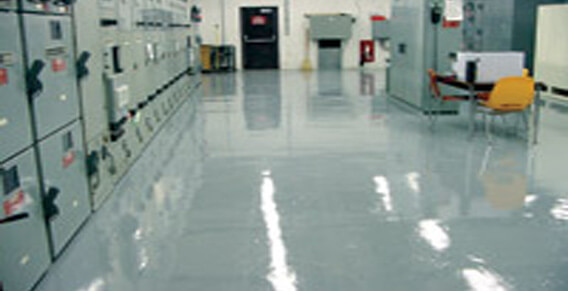 Electrical & Mechanical Rooms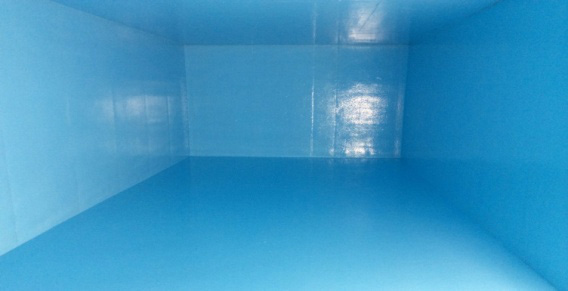 Water Tank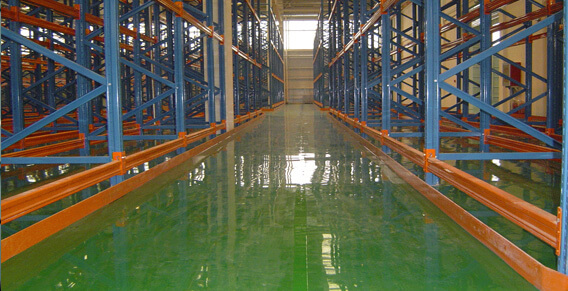 Steel Structures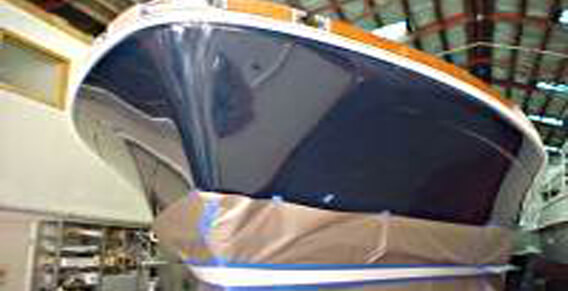 Boats & Vessels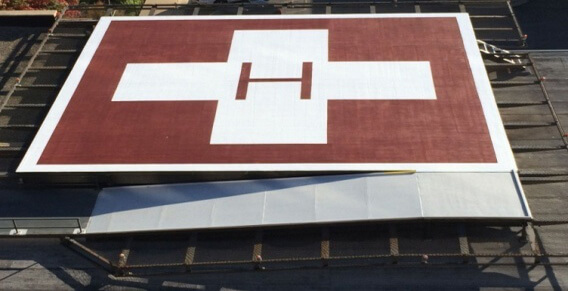 Helipad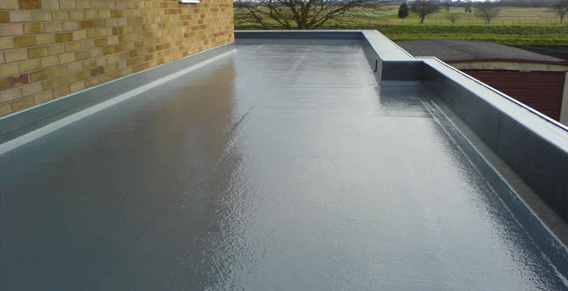 Roof
Test Data
Test Data
Test Data